Inspire Joy and Releasing happiness in Businesses, Families and Lives
For
everyone
to
enjoy
emotional
mastery
that
ultimately
leads 
to
betterment
of
self
and
improved
quality
of life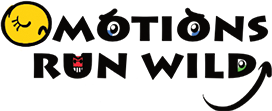 Emotions Run Wild (ERW) empowers every individual with emotional mastery and emotional freedom.
We are Passionate about the people we meet and work with, and we are WISE about the things we do. Most importantly, we do all that Joyfully.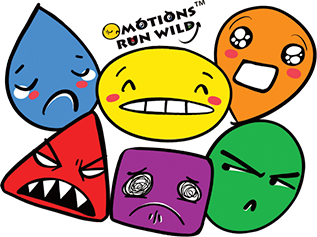 Emotions Run Wild (ERW) is a training and development company with the vision of creating emotional mastery and emotional freedom for every individual in the world, such that it ultimately leads to the betterment of self and improved quality of life.
Both Young and Old had gathered together for an evening of fun, joy, laughter and even tears as they explore a journey on Emotions Run Wild!!
It Family Fun bonding Time!! It was amazing to see close 40 families from different ethnic groups, coming together for fun and loving session of playing the EMOTIONS RUN WILD Card Game.
Emotions Run Wild Card Game
This is a a light, fun and easy to understand game, suitable for 12 years and above.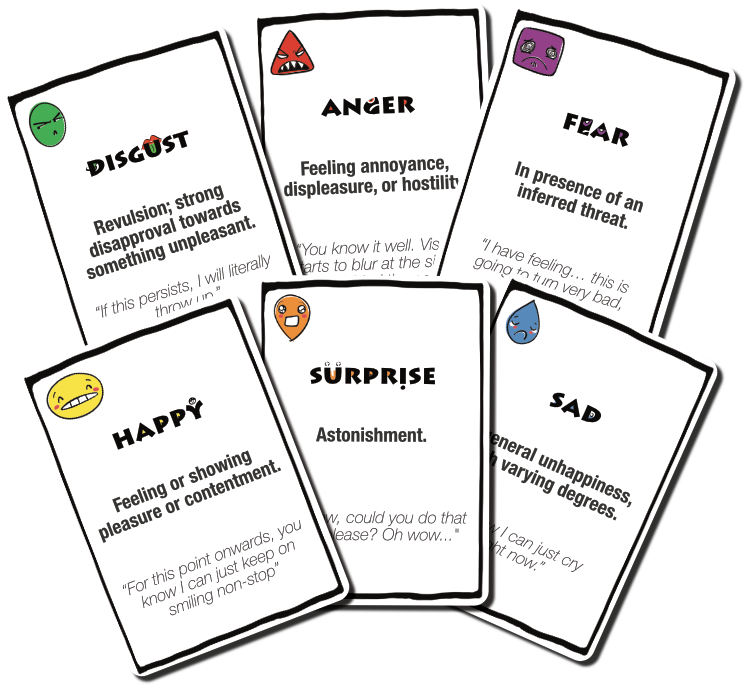 "In line with my theme of 'Learning through Gamification' at my organization's Learning Festival, I invited Jones to run a workshop on Happiness with the Emotions Run Wild Card Game.

And boy was it a good idea!The game brought out the fun in learning, it allowed for longer knowledge retention, and most importantly, learners enjoyed themselves thoroughly.

His story telling from the games had learners connect with him instantenously!One year down the road and staff still talk about the workshop and the game! Worth the investment 100%!!!"
The first time I played Emotions Run Wild was with my wife and extended family. I found it a very enjoyable game that allowed us to discuss a variety of things regarding our responses to different scenarios.

It was also a good game to discover different perspectives and how by training our mind to consider other possibilities of dealing with a situation, which is definitely instrumental in increasing our emotional intelligence.

A very versatile game that can be used in a fun family setting and also in leadership training sessions."
The Emotions Run Wild card game designed by Jones is a great way for people of all ages to be more in touch with their feelings.

Emotional awareness is the first step to self awareness and personal growth, without which the process can be stunned or a person may be stuck in an emotional rut.

Take the first step towards personal growth in this fun and interactive game!
Engaging, impactful, and fun! "Emotions Run Wild" card game was a hit during the Emotional Intelligence Workshop I recently conducted for my Sales & Events team.

This brilliant card game gave us a small taste of how it feels to judiciously identify and empathetically express our feelings, and it was truly transformational!

I highly recommend "Emotions Run Wild" to anyone looking for a fresh and innovative way to build and enhance their EQ!
The first time I experienced the Emotions Run Wild Card Game I was impressed how it made some complicated conversations incredibly simple.

Immediately I incorporated it into all my leadership training sessions and what I love most about it is its ability to work effectively across many different cultures to break down barriers and spark open conversations.

From Seoul to Athens to Sydney every client I've played the game with has always remarked not only what a great tool for learning it is, but also how fun it is.

This has lead to many of them picking up their own sets to use regularly!